Discover more from Big Discourse Energy
Picture me bloggin
Notes on a Wednesday 2
Even Wednesday-ier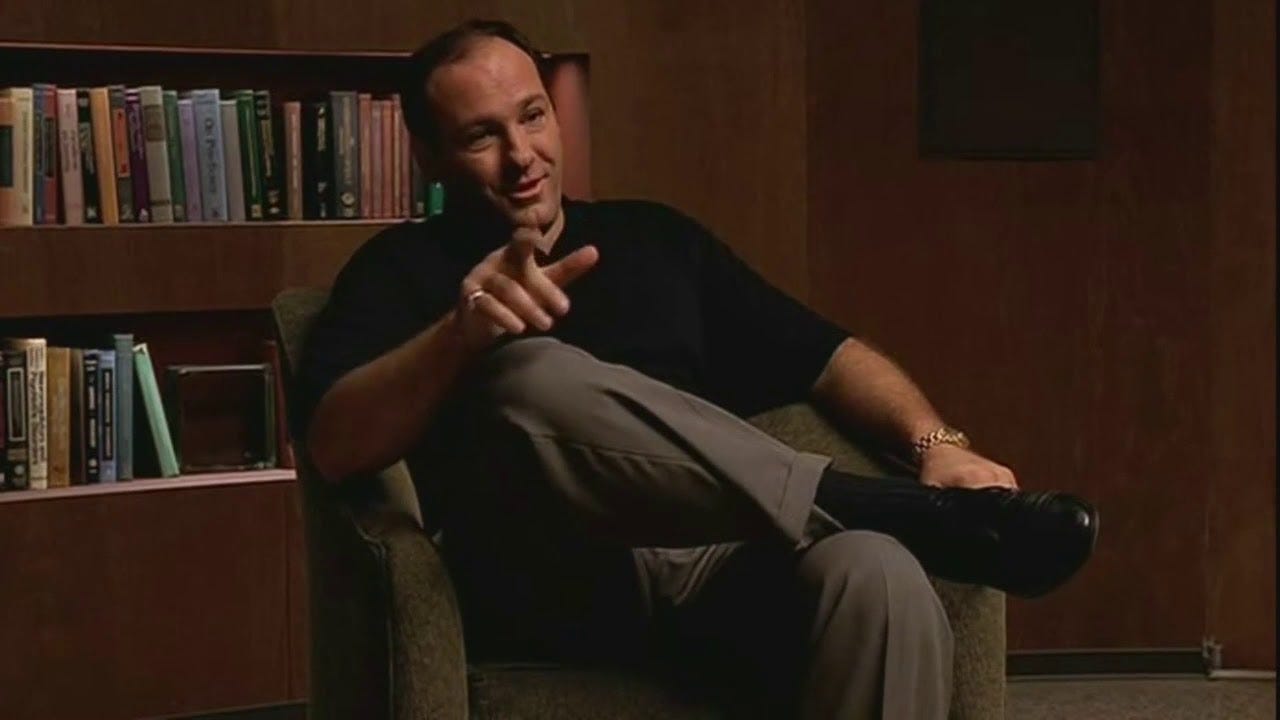 It's February 27, I'm driving around Georgia delivering some items and listening to chopped up R&B records from the 2000s. It's interesting how nostalgic I am because I hated being young, but at least it made sense. Adulthood has done nothing but confirmed my feelings of inadequacy and drowned me in debt and loneliness.
The time period I think about most is from about 2005 - 2011. I was slowly figuring out a way to be in the world and actually making worthwhile friends. I was broke but we all were. It was the only way you were expected to be. I had a strong community, people all over my hometown to turn to for whatever I needed. Everything felt right around the corner and there was always something to do even if that something was nothing, me and my friends had each other always. To quote Frank Ocean: "we'll never be those kids again."
I'm trying out this new therapist but I'm not particularly excited to tell her about the nostalgic melancholy I'm feeling at this time. Mainly that's because she'll try to give me some horse shit "inspirational" guidance to lift my spirits but I don't actually want that. There's nothing that anyone can say or do to make me feel better presently, except build a time machine and let me use it to revisit those days: feel those sensations again, swallow up the air, pay better attention to how beautiful the sun was as it set back then and look deeply at the stars I could make out in the night sky back then.
——
It's March 4th, it's dreary outside and the weight of feeling like a fuck up is particularly daunting. Neither movies nor tv shows are helping things, though casually revisiting episodes of The Sopranos has been the most calming. The critiques of the show's dream episodes and therapy scenes have always been the most confusing. Tony and Melfi's chemistry has always leapt off the screen to me and the dream stuff only heighten the show's larger outlook on the mundanity of life, the cycles we find ourselves unwilling to break out of until one day we finally just die off. It's also a show about the twilight of the American dream, the moment where the fantasy of middle class suburbia bullshit mediocre heaven was about to fall apart. The wealth gap was rising, all that debt accrued for homes and college was sure to drown the country finally, and the internet era would take place and raise the next generations. Perhaps I should be looking at sunnier things, or just spending more time with friends and being outside in general, but I find great comfort in cynical entertainment that reflects the lack of meaning to what we're all doing here.
One thing I can't deny though is that being online has only added to the misery. Election season has predictably made clowns and monsters and clown monsters of us all. Medicare for All will likely take a miracle even with Sanders in the White House and it genuinely bothers me how many people are either fine with our system of deference to the rich or actively support propping it up as though taking care of the rest of the country that are at-risk and in a real crisis is an uninteresting proposition for them. Being reminded that most people with power do not actually care never actually feels better it turns out. And now on top of that I gotta listen to people tell me Waka Flocka Flame was bad at rapping too?? Including by Waka himself?? Please force me offline before I kill myself.
Lil Uzi Vert shared his new song "That Way," which hopefully indicates that his album Eternal Atake is on the way. One step on the long road to healing this country.


Drakeo The Ruler, who is still locked up unfortunately, released a new tape which is very good. Lil Baby's much anticipated new album is also pretty good, depending on what you're in the mood for. I prefer the Drakeo tape though as it is just a real jolt to the ears.